What we offer
Conception & Ideation
User Testing
Market Research
Service Design
Investment Support
Technical Consultancy
Brand Strategy
Development & Software Testing
Prototyping
PlanetTeach
Pioneering intuitive learning within the world of EdTech
Started off as a hackathon
Designed, developed and launched within weeks
Excellent user feedback
Platform endorsed by local eduction authority
Why Gravitywell?
We're a close knit, multidisciplinary team based in the heart of Bristol, home to some of the UK's most exciting, dynamic startups.
Every piece of work we commit to is completed in-house.
We develop long-term, successful partnerships with our clients, who share our innovation-focused approach.
Collaboration is at the heart of all that we do.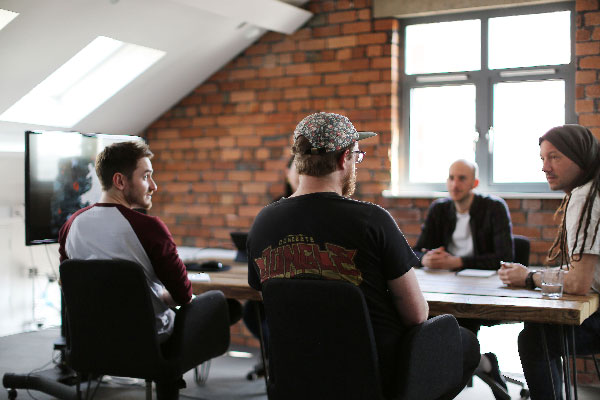 Found
Reuniting owners with lost property using AI & Machine Learning
Close collaboration with the client throughout
Extensive research undertaken prior to design
Cutting edge look and feel & brand positioning
Superb user reviews
Testimonials
'Gravitywell has gone above and beyond to ensure PlanetTeach has every possible chance of success. The quality of work produced by the team has been exceptional and as we now enter the market, we have every belief that children and schools will love what has been created.' Written by Dave Deane (Founder // PlanetTeach)