Looking for investment?
Sometimes, when we're passionate about a project, we're able to provide our clients with seed investment in the form of 'Sweat Equity'.
See below for some examples of startups we've helped in the past.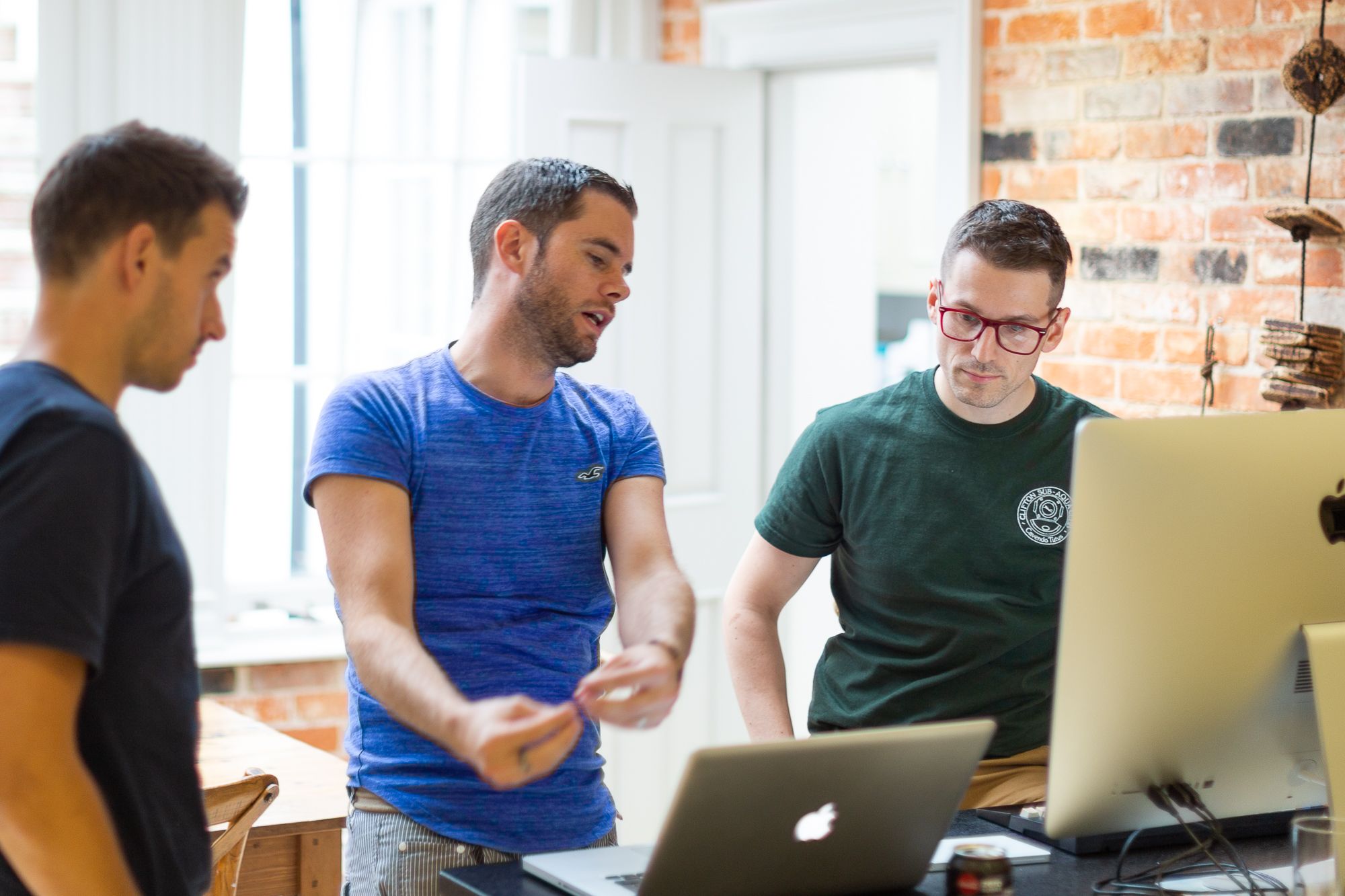 Mezze
A new Software as a Service platform for the Food industry.
Entirely funded by Gravitywell
Launched in November 2020
Currently processing over £2m per month on behalf of its clients
Found
Found is an AI based app which reunites owners with lost valuables.
Multiple rounds of investment
Consistent, continous growth
Jury's Out
An ambitious Social Media startup with a novel and compelling hook.
Currently in seed investment round