Careers
What's it like at Gravitywell?
Our culture is our company. The Gravitywell team is full of very smart, talented individuals with a genuine passion for new ideas and delivering the best possible products.
Projects aren't restricted by sector — if an idea is breaking new ground, we want to be immersed from conception to MVP and well beyond.
One minute you could be working on a Machine Learning project for a well known charity or adding a module to our very own SaaS startup, the next minute you could be researching new technologies on a team Hackathon in the south of Spain.
Gravitywell is a flat hierarchy in the truest sense of the phrase. Individual input isn't just encouraged, it's an essential ingredient to our success.
If you're looking for autonomy, you're in the right place. There's no set stack at Gravitywell because we start every project from scratch, which means we can utilise new and innovative tech to design the best architecture possible.
Luke Baker
Head of Architecture & Security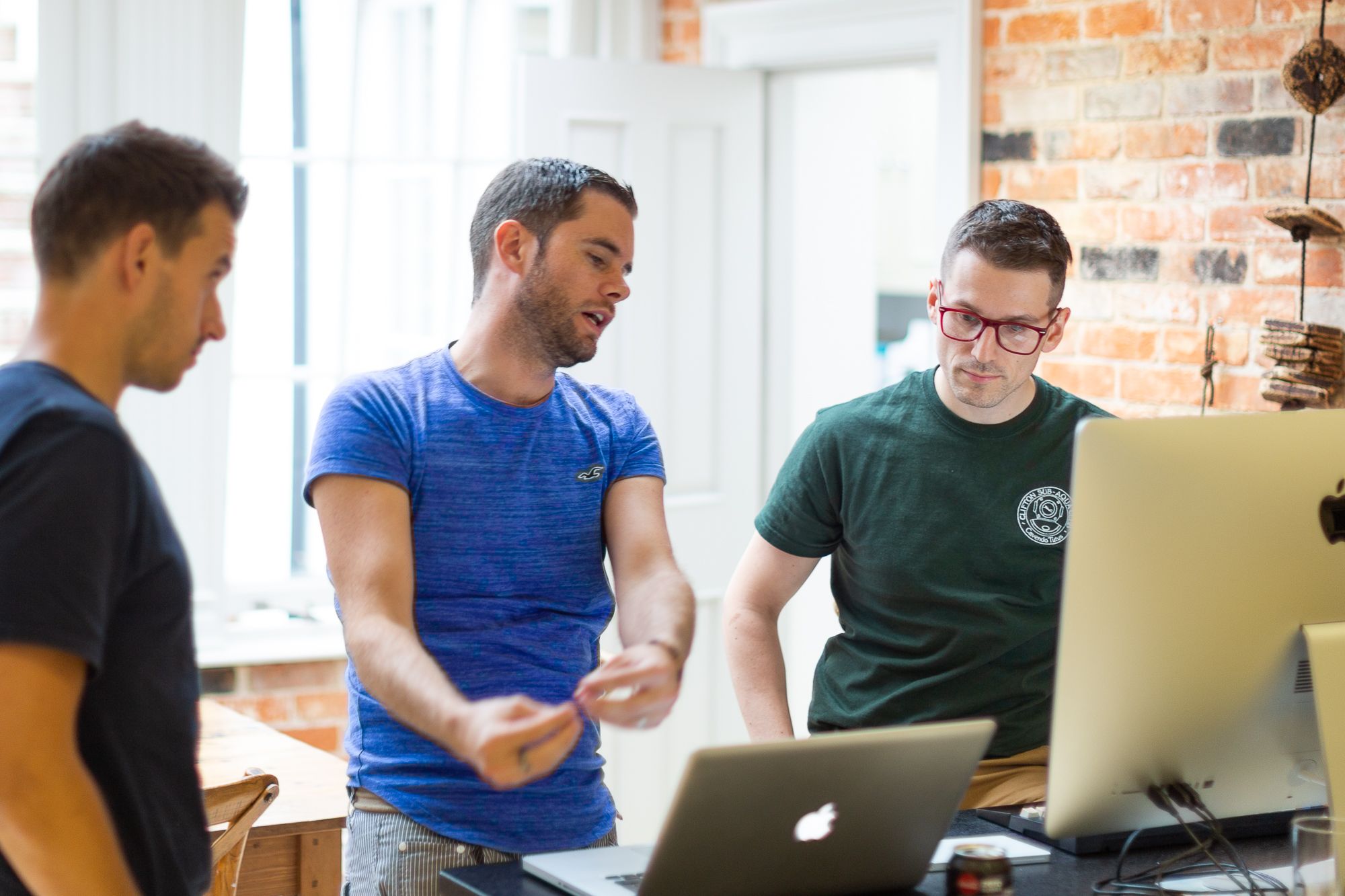 We're a close-knit, locally distributed team that knows how to balance work and play
Remote friendly - from home or chosen workplace
Flexible working arrangements
Parental leave and support
The best tools and equipment you need to do your job
2 week Christmas shutdown
Current opportunities at Gravitywell
Full Stack Developer (Typescript/NodeJS)
We look for thoughtful, skilful people to work with long-term. If you're interested in joining the team, please send us a message.