Back with a BANG!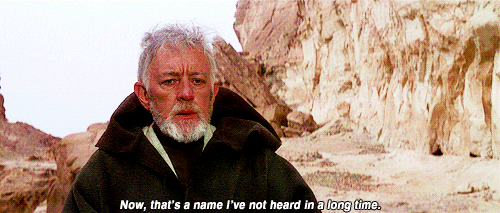 Indeed, Obi-Wan. It's been just shy of 6 months since we last released an update on all things Gravitywell — and understandably so. Like many of you, we've almost forgotten what 'office life' even looks like, with our various WFH setups now far more familiar than the comforting hum of the studio coffee machine.
While our existence since mid-March onwards hasn't been void of Groundhog Day moments, in a strange way time seems to have flown by. We've been extremely busy (and lucky) working on an exciting array of projects. One or two in spite of the pandemic and one or two, of course, because of it. To coin a completely overused phrase: the world has changed. Digital Transformation and the migration of businesses and services online has gone from a nice-to-have to a necessity, virtually overnight. 
One sector in particular that's had to think outside of the box is education. The postponement of school classes and subsequent risk of human contact upon their reopening has made the emergence of 'EdTech' all the more timely. PlanetTeach is a new and exciting way for primary school-aged kids to learn Spelling, Punctuation & Grammar, both at school and at home. The project started off as a hackathon in Spring 2019 and was subsequently developed into the fully fledged resource it is today.
We look forward to sharing more of our recent projects with you over the coming weeks. In the meantime, stay safe and enjoy this Indian summer.