Apple slashes its App Store commission fees for developers
As part of its new App Store Small Business Program launching on January 1st, Apple have announced a 50% reduction to its longstanding commission rate, for developers earning less than $1m (£830,000) in annual sales per year. It follows widespread criticism from developers of the hefty fees Apple charges for access to its digital marketplace.
As they continue to soar in popularity, in-app purchases (IAPs) on the App Store have become a vital source of revenue for developers—so much so that in 2019, IAPs and subscriptions accounted for 96% of consumer spending across the store's top 250 non-gaming apps, totalling more than $35 billion!
Whilst Apple's recent announcement won't affect the highest-grossing apps in the store due to the $1 million revenue limit, the drop in commission from 30% to 15% represents a more than 20% increase in IAP revenue for the majority of developers, who will no doubt be celebrating the news.
It's not just developers who stand to benefit from this announcement, however: whilst serving advertisements was traditionally the only way for freelance developers to achieve their dream of a steady income, doing so can severely degrade app UX and is almost universally loathed by users, making monetisation via ads a tough decision. In-app subscriptions, on the other hand, are practically frictionless thanks to Apple Pay and evidently more appealing to consumers, providing a win-win replacement for advertising.
By halving IAP commission, Apple have reduced the need for developers to depend on ad revenue, resulting in happier developers, fewer adverts (hopefully!) and, ultimately, happier users.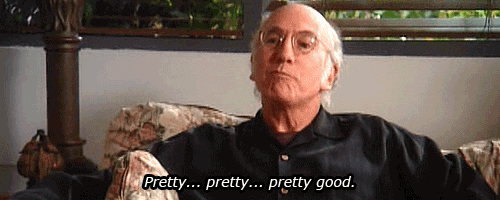 If you would like to chat about how Gravitywell can help design and develop your app, or to learn more about our process for startups, get in touch.