Flight of the Gibbon
Gravitywell worked with Flight of the Gibbon, the number one Zipline tour operator in Thailand, to build their new eCommerce website and booking system.
We were first met with the challenging task of mapping out the booking system logic, which is highly complex due to the vast number of adventures, holiday services and variables available through Flight of the Gibbon. 

We wanted to design a website that made great use of photography and video, so users could experience the beauty of the Thai rainforests and feel the excitement of the adventures available.
It was also important to highlight that in addition to being a tour operator, Flight of the Gibbon have carried out a vast amount of conservation work over the years and they support responsible ecotourism. We needed to let visitors know that a key goal is to help preserve Thailand's rainforest and the Gibbon population.

The website is built in Drupal's user-friendly Content Management System, so Flight of the Gibbon can keep the site regularly updated with promotions, adventures and news.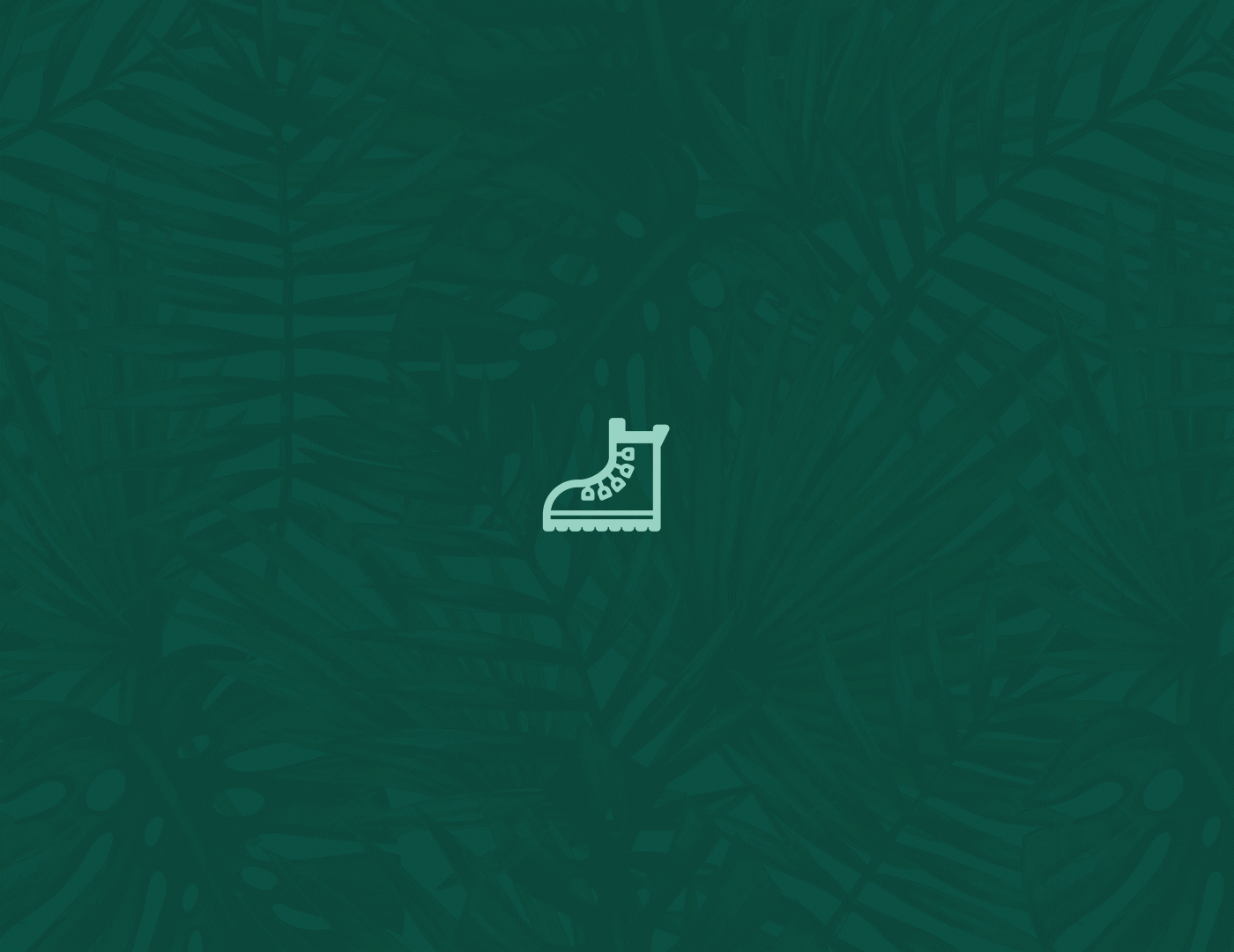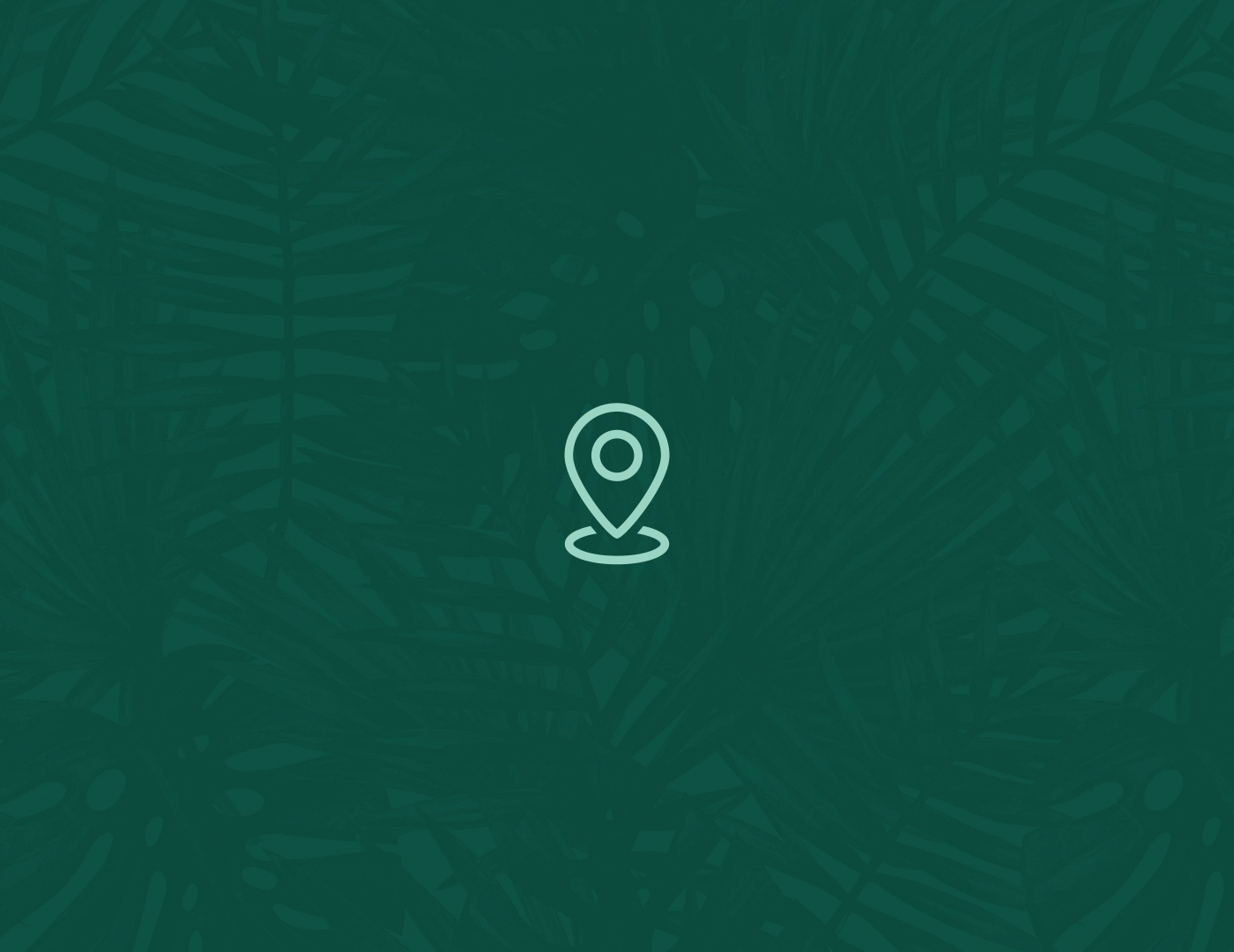 Drupal also allowed us to cater for the company's international audience, with the site currently translated into five languages (Thai, English, Russian, Simplified Chinese and Korean) and the ability to navigate pricing with multiple currencies.

We're excited to carry out further work on the site with a new phase of work scheduled for later in the year.
To learn more about how Gravitywell can help with your eCommerce website, get in touch.