Our Year in Gifs
As 2016 draws to a close we've been reflecting on the past twelve months.
So rather than bore you with all the details we have decided upon a concise means to convey our experiences of the previous year: gifs.
Chris's year: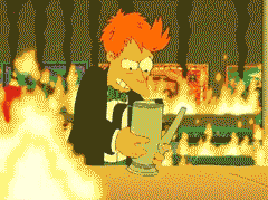 Matt's year: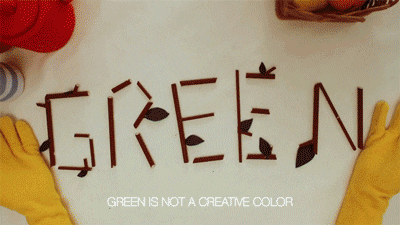 James's year: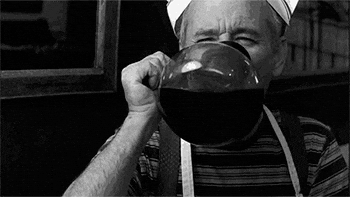 Jack's Year: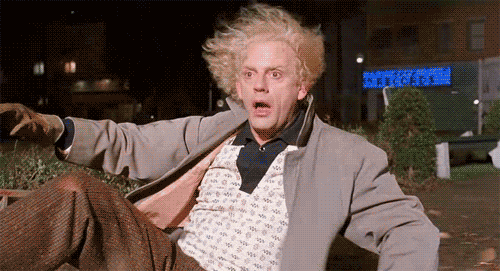 Luke's year: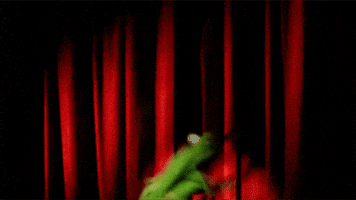 Laura's Year: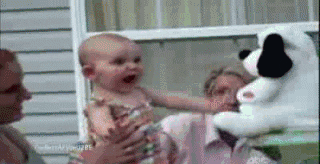 Simon's Year:
So in summary: here's to 2017!